About the process
Matjungelen is an activity program for children, where they can discover and experience a jungle of food. By cultivating plants, exploring mysterious bread symbols, tasting exciting fruits, flipping through the spice trail and researching various apple varieties they learn what is healthy for both the earth and themselves.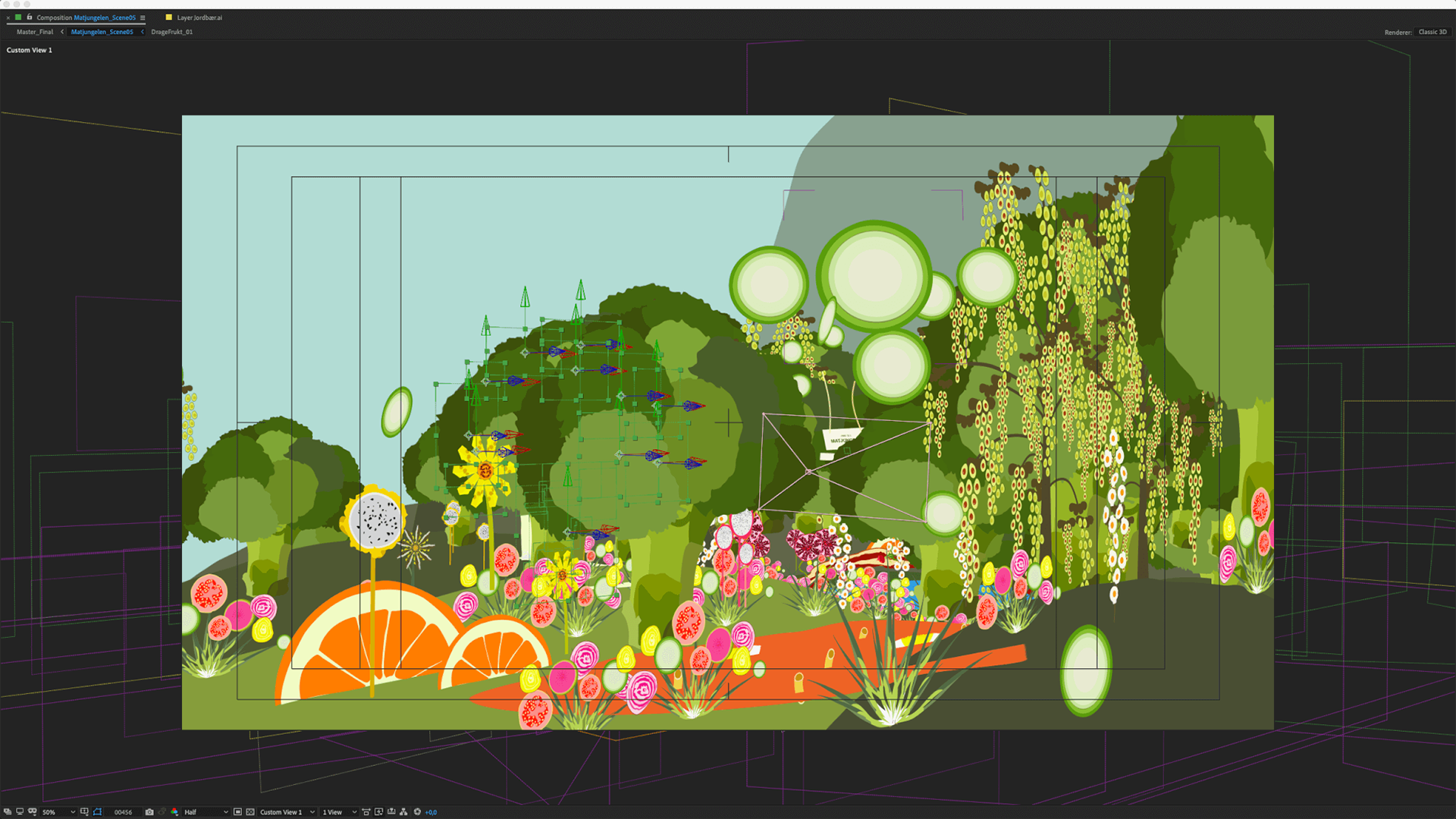 MYREZE produced this video as an introduction to teachers and children so they can be motivateted and prepared for the activity program. The Matjungelen concept is a jungle made of foods and vegetables designed by Kolbrun Retorikk to trigger creativity and fantasy in the young viewers. By extracting every designed shape in the foods, we made the scenes come to life and animated a story that takes you on a journey through the jungle.
To broaden the brand, we also made a social media pack based on the Matjungelen assets from the video. These would work as a brand-kit for creating content on the go or just keeping their followers up to date in an engaging way.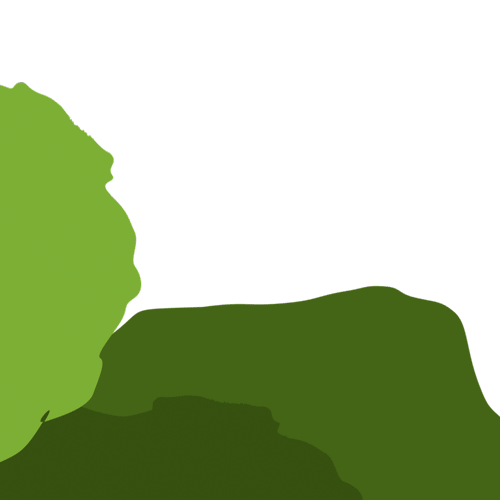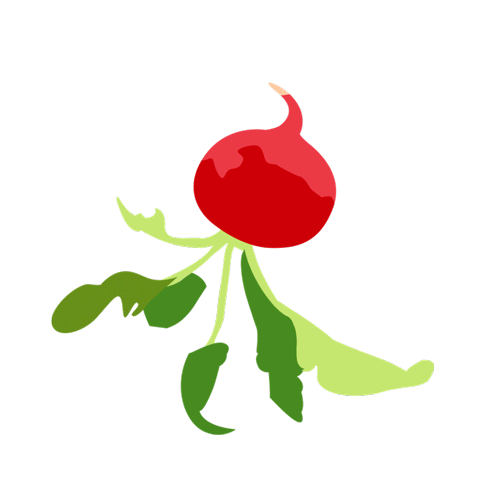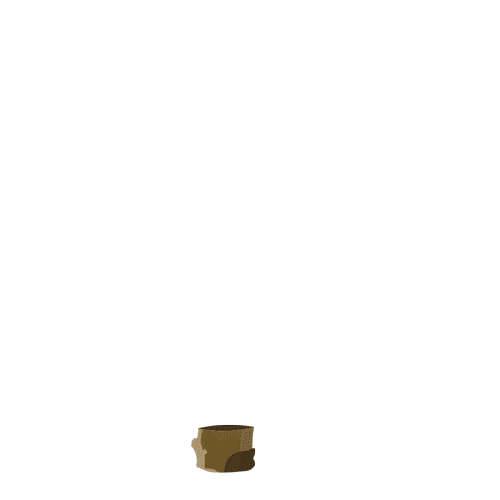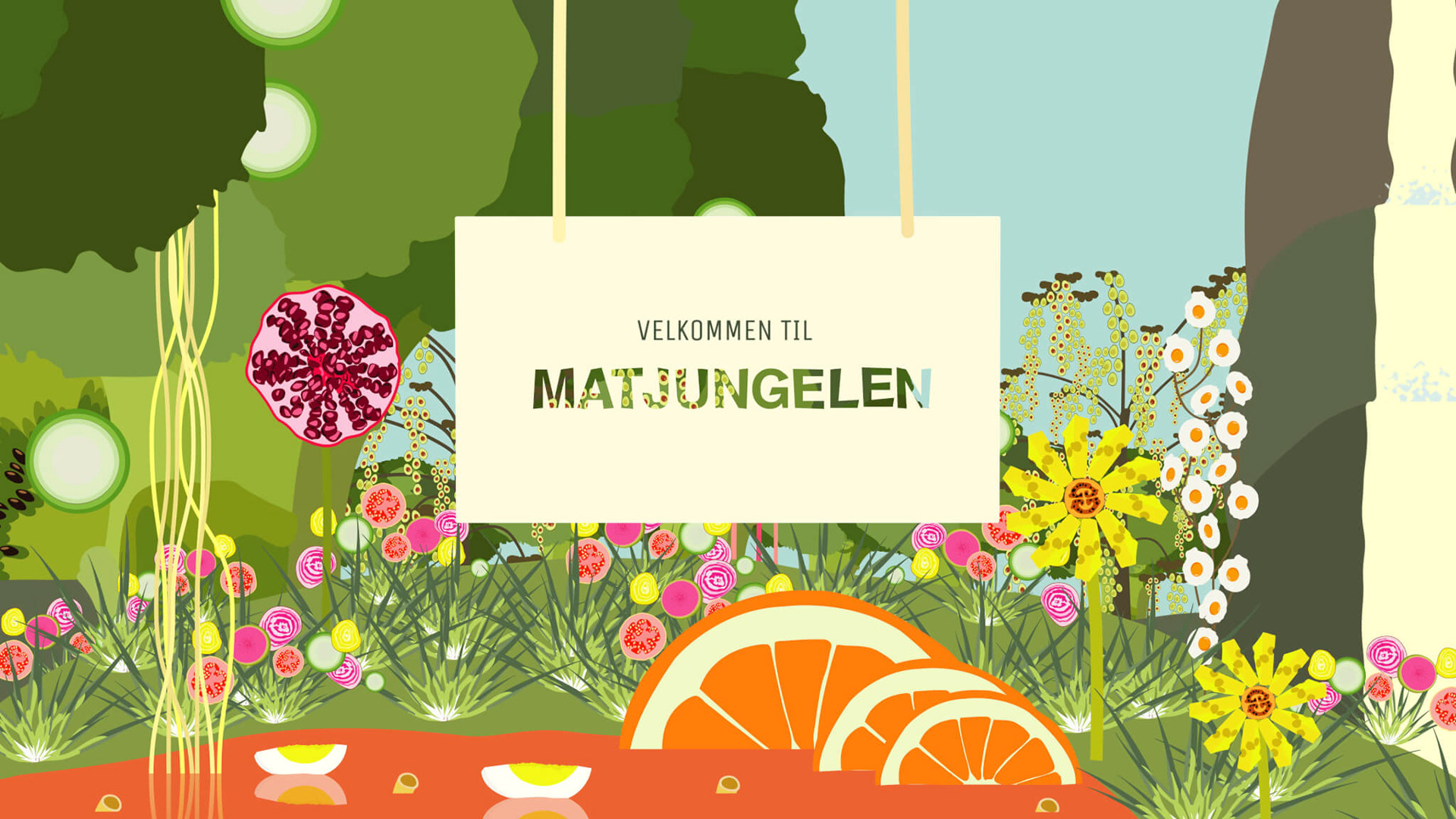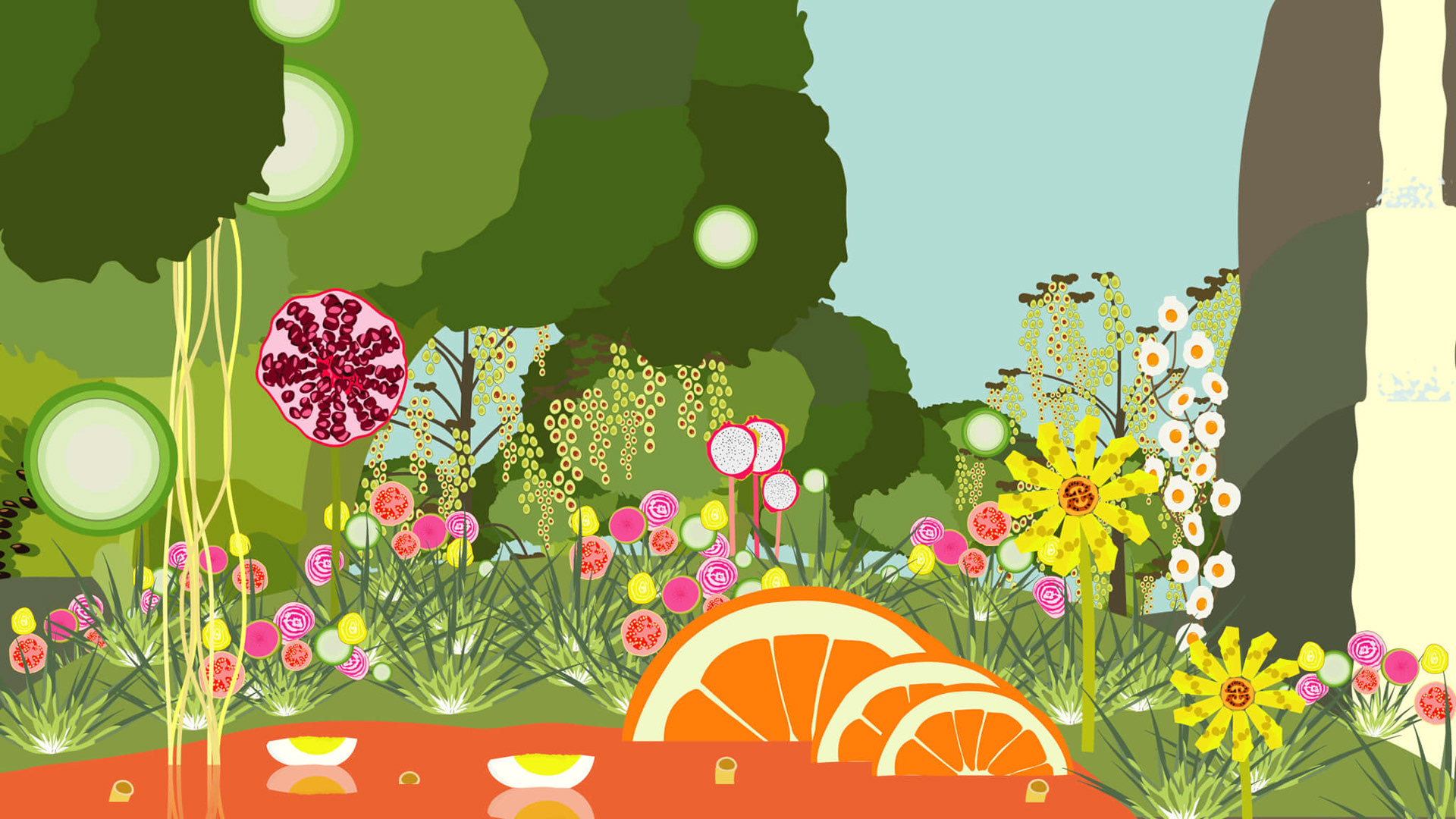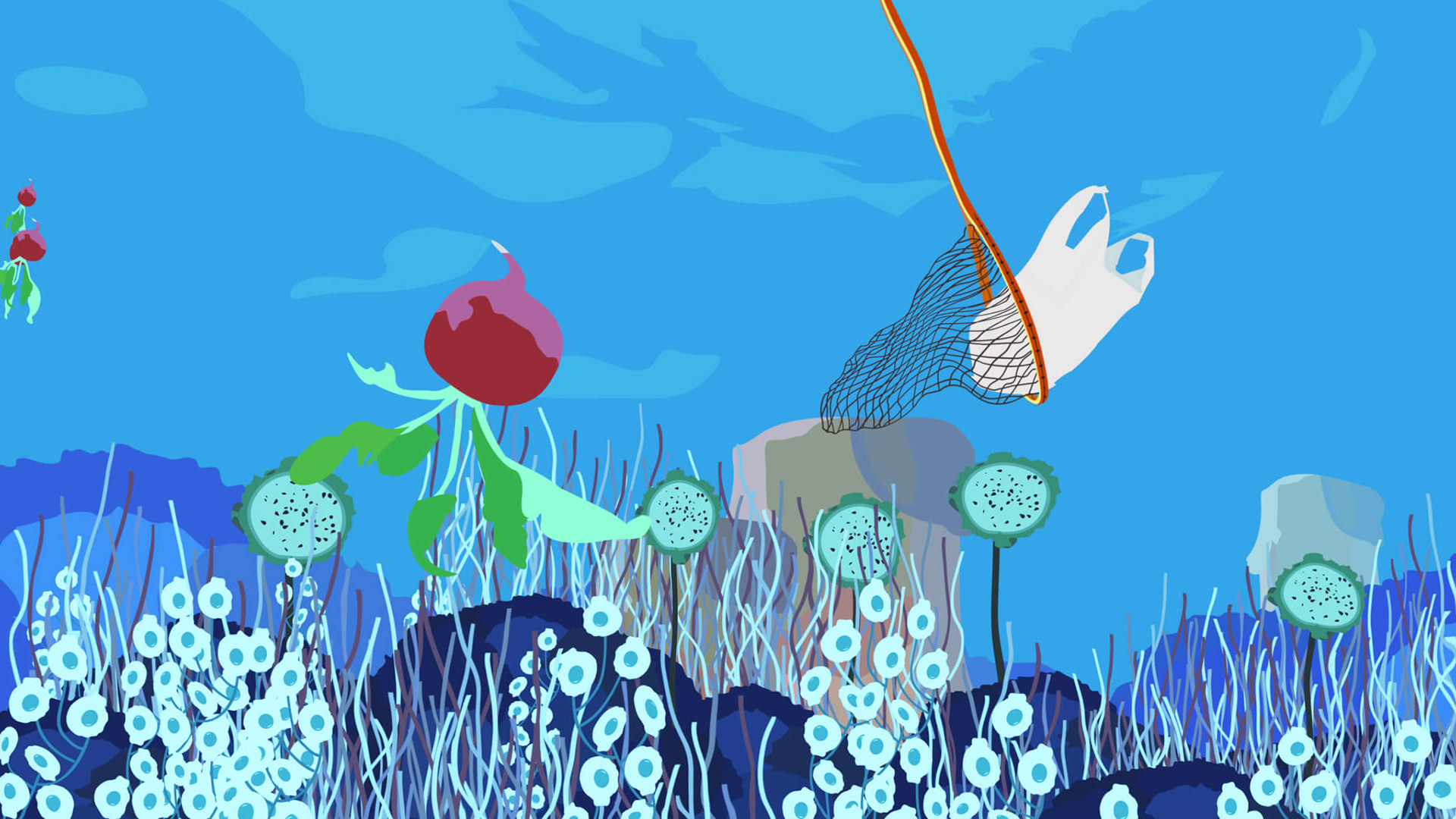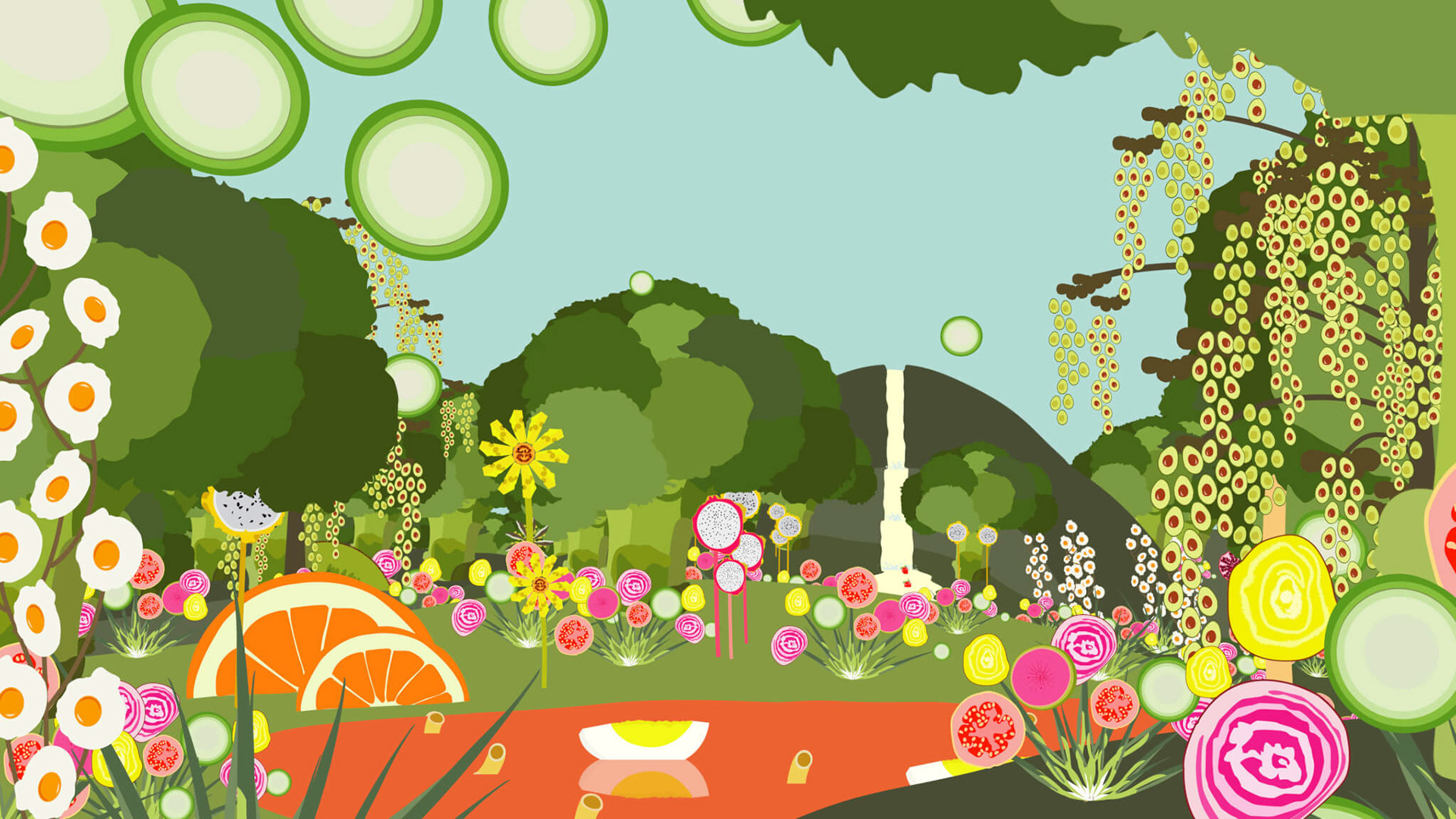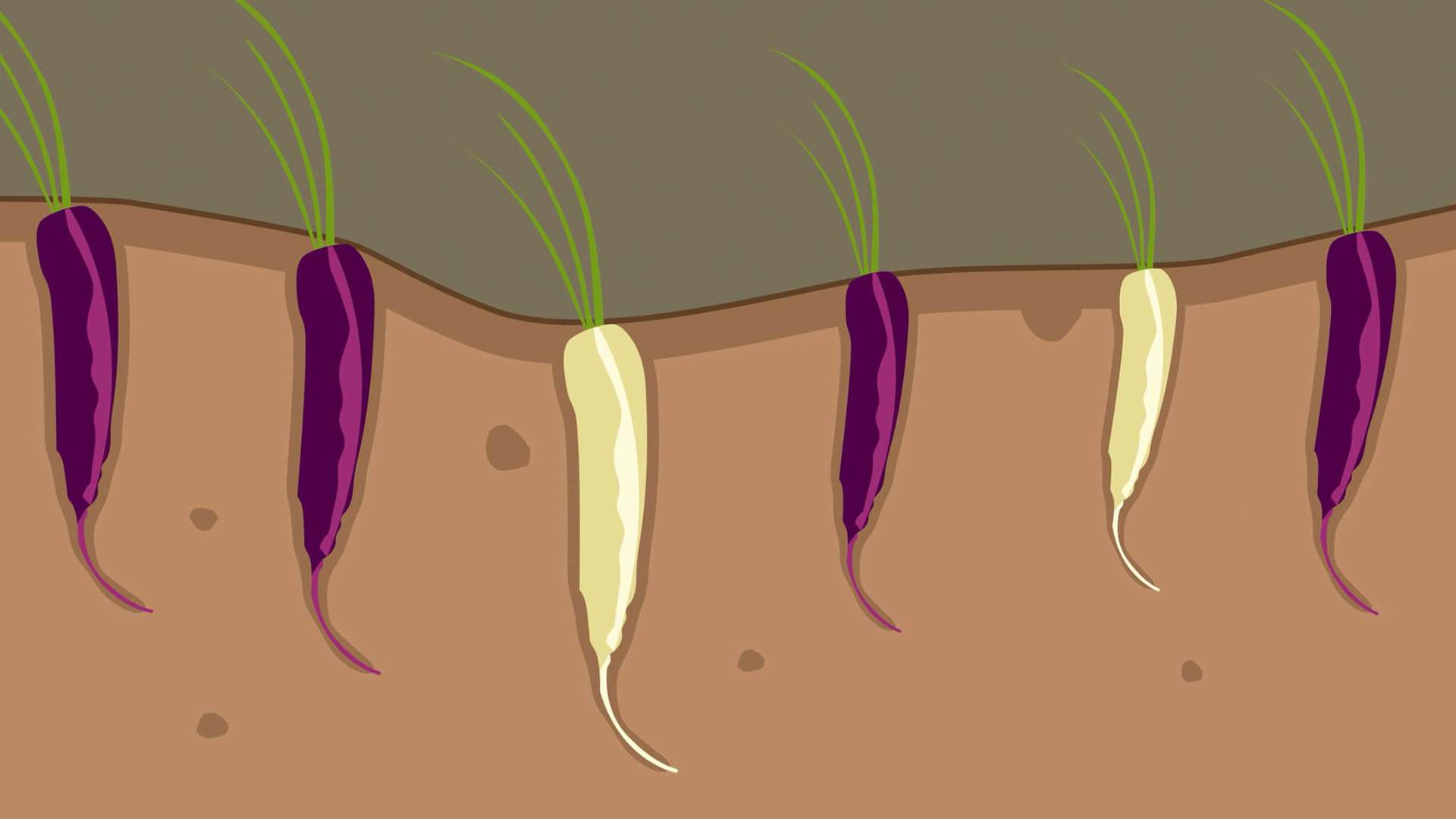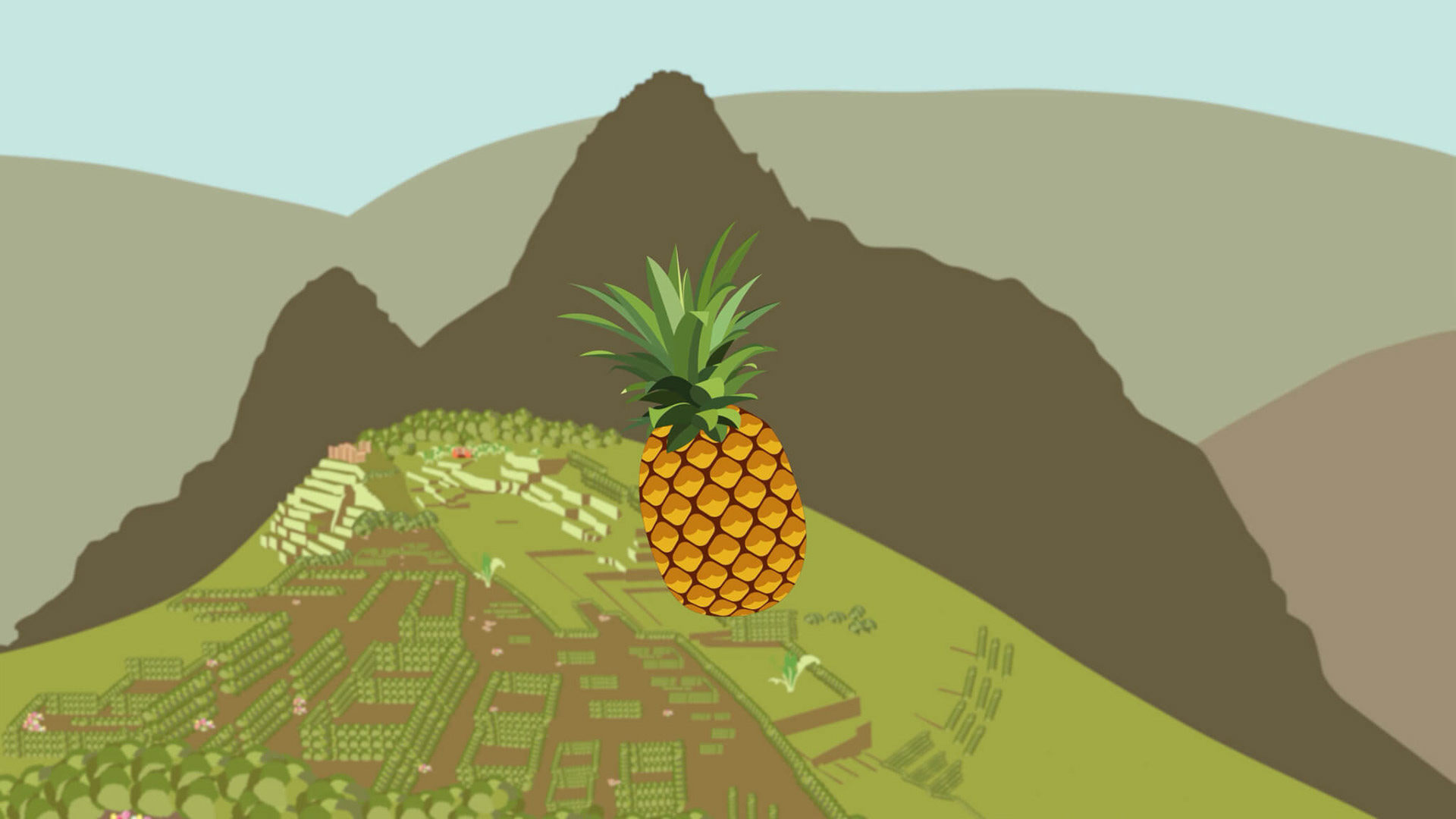 Credits
Produced for Folkelig(Matjungelen) by MYREZE
Script #1: Martin Lavik Nygaard
Script #2: Christoffer Møgster
Script #3: Folkelig
Design: Kolbrun Retorikk
Animation: Martin Lavik Nygaard
Animation: Mathias Birkeland
Assisting animation: Madeleine Granberg
Asset preparations: Smriti Pillay
Sound design: Martin Lavik Nygaard