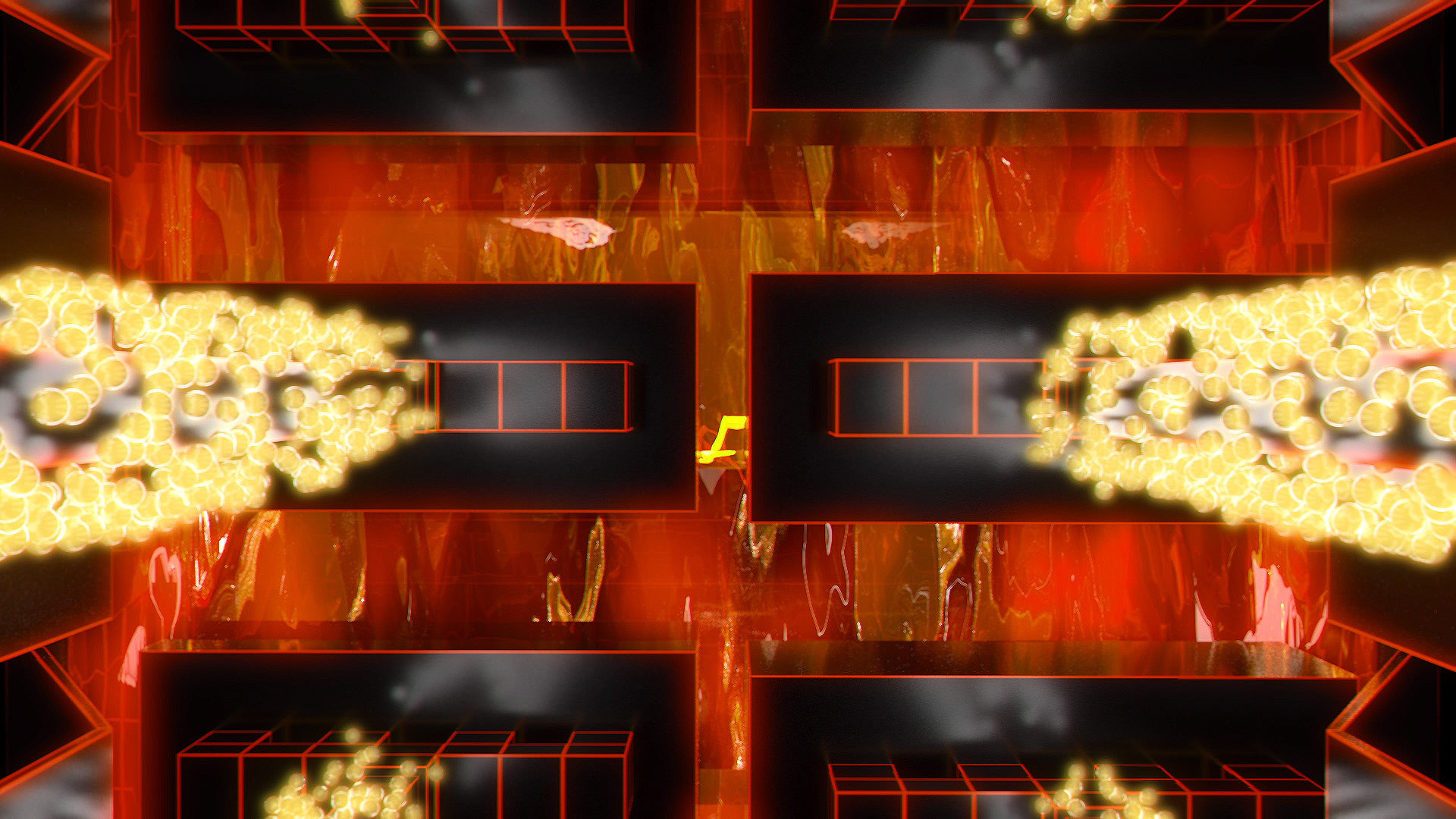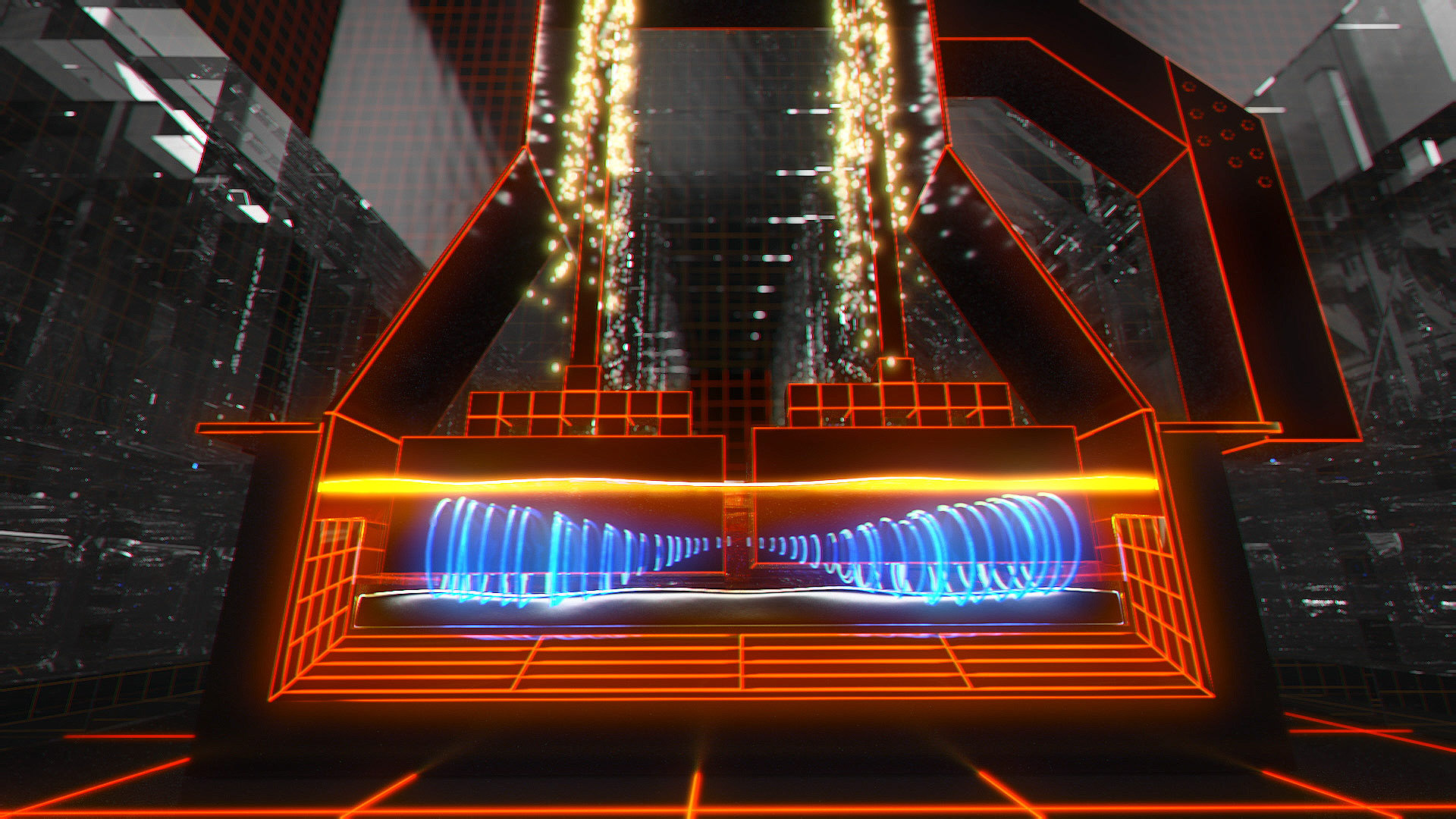 The task was to create an animation from  illustrative-photos with a script from West Avenue Creative. West Avenue Creative had an assignment for Hydro to create an informative video about the process of aluminum production.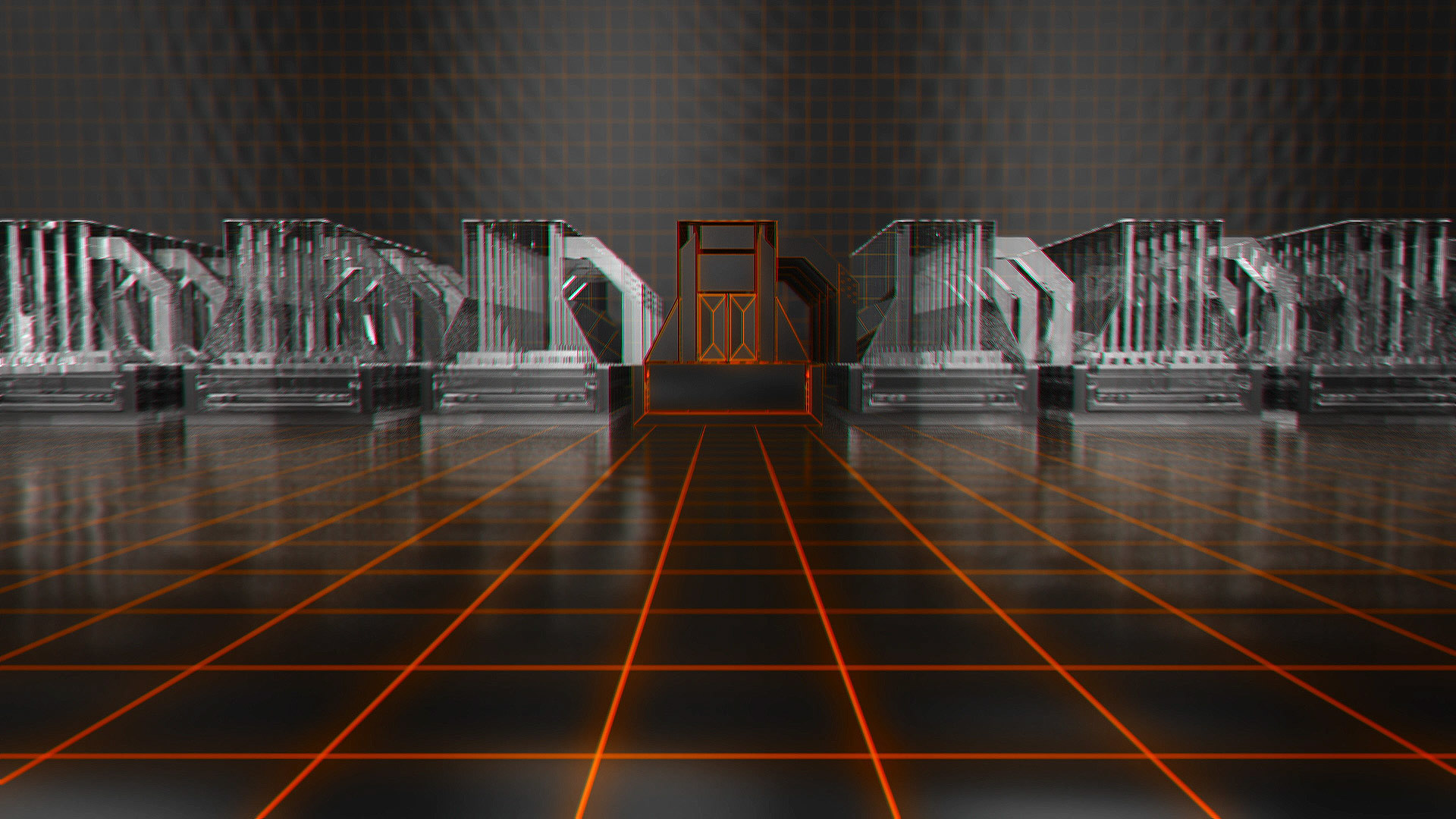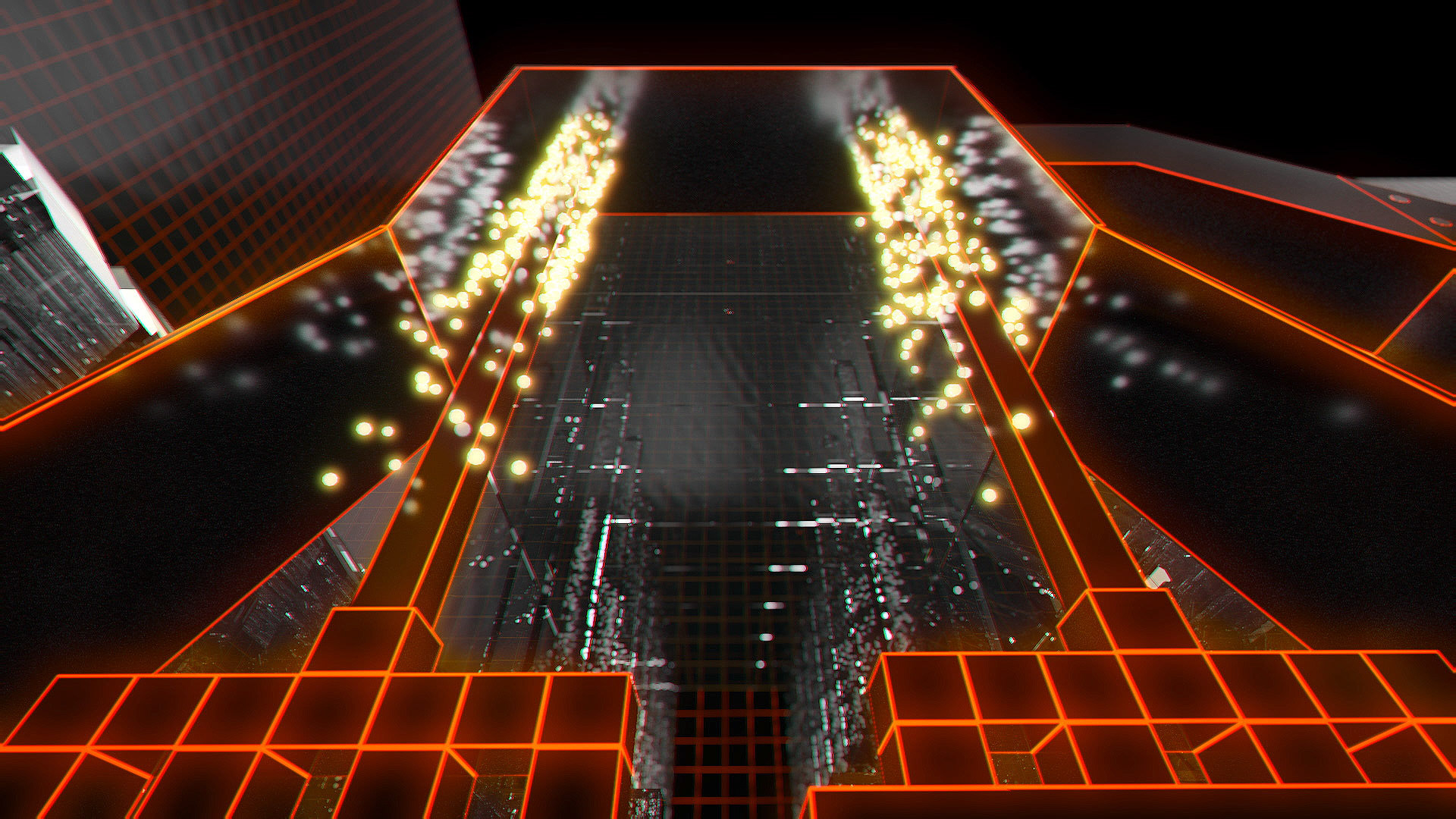 The request from the client was to create something different from a traditional cooperate animation look. As a result, we created a sophisticated and  unique 3D animation which in a powerful way demonstrates the process of aluminium production.

We created a detailed storyboard to present for the client and agreed on look, style and storyline. Below you can see the storyboard process.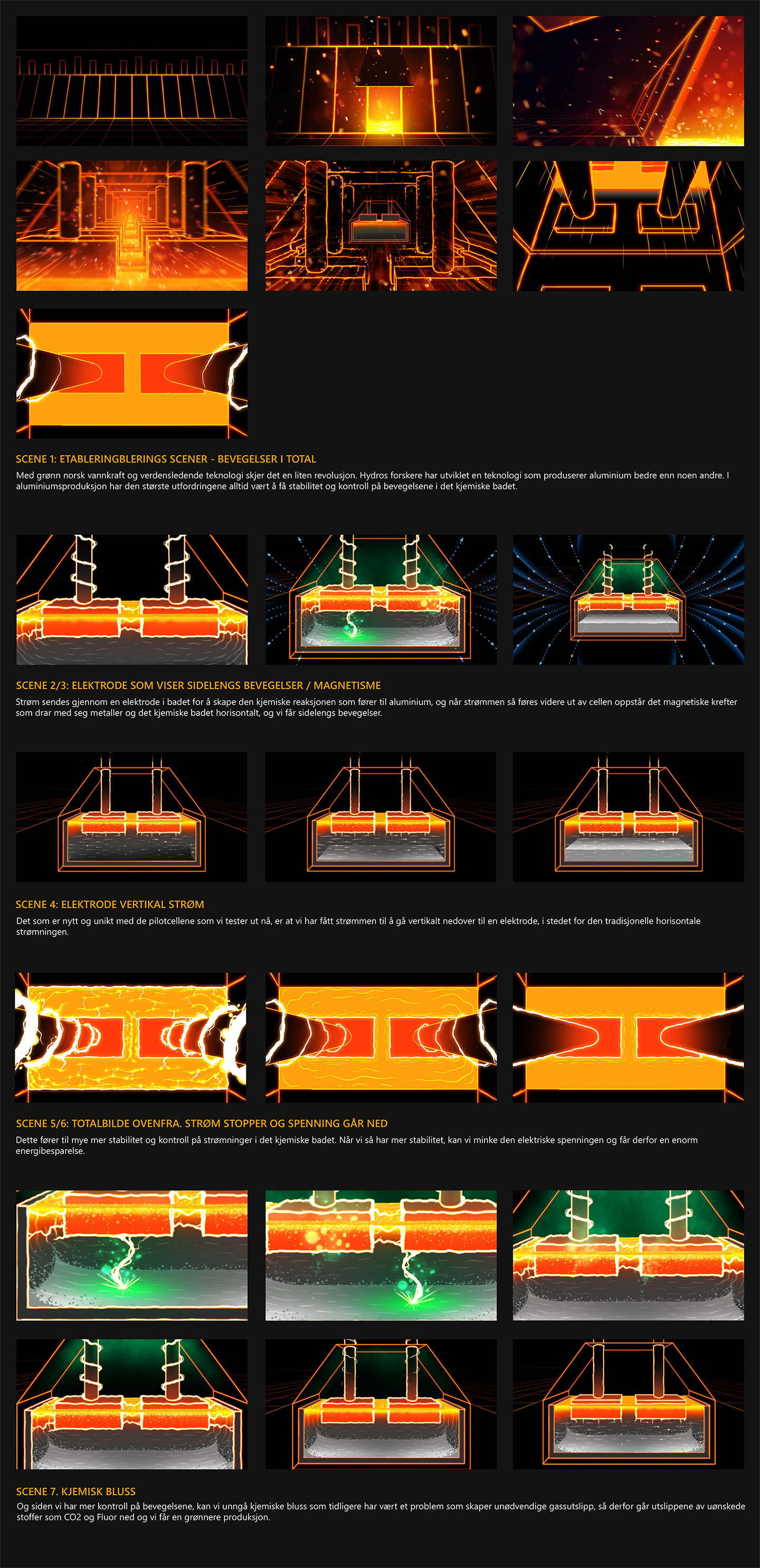 Client: West Avenue Creative
Creative Director: Björn Myreze
Art Director: Bendikt Myklebust
Head of 3D: Remi Vaage
3D artist: Jo Christian Figenschou
3D artist: Anders Borg
3D artist: Tom Riise
Post-producer: Christoffer Møgster
2D Motion Artist: Martin Lavik Nygaard
2D Motion Artist: Mathias Birkeland
Storyboard Artist: Kent Løset
Sound: Alexander Ghalioungui
Online showcase:
Anja Helen Fagerli
Bendikt Myklebust