We are proud to present our most challenging project yet. Filming idents for Al Arabiya in 13 different cities and countries in The Middle East became impossible after it became illegal to film with drones in the region. But we never gave up and worked day and night to produce these iconic films for the amazing Al Arabiya.

The Idents we created for Al-Arabiya were shot all around the major arab capitals with drone-filmed hyperlapses, giving the viewer the feeling of gliding effortlessly along its highways and avenues. They revolve around perfect views of the city landmarks and everyday life bustling around you along the streets. A seamless transition from the lives of the audience at home to experiencing the arabic culture blossoming through beautifully shot footage. All idents finish with an end shot presenting the new Al-Arabiya logo as a floating landmark merging with the scenery of each city.

Still images from all the cities in order:

Abu Dhabi, Amman, Baghdad, Beirut, Dubai, Jerusalem, Kuwait, Manama, Muscat, Rabat, Riyadh and Tunis.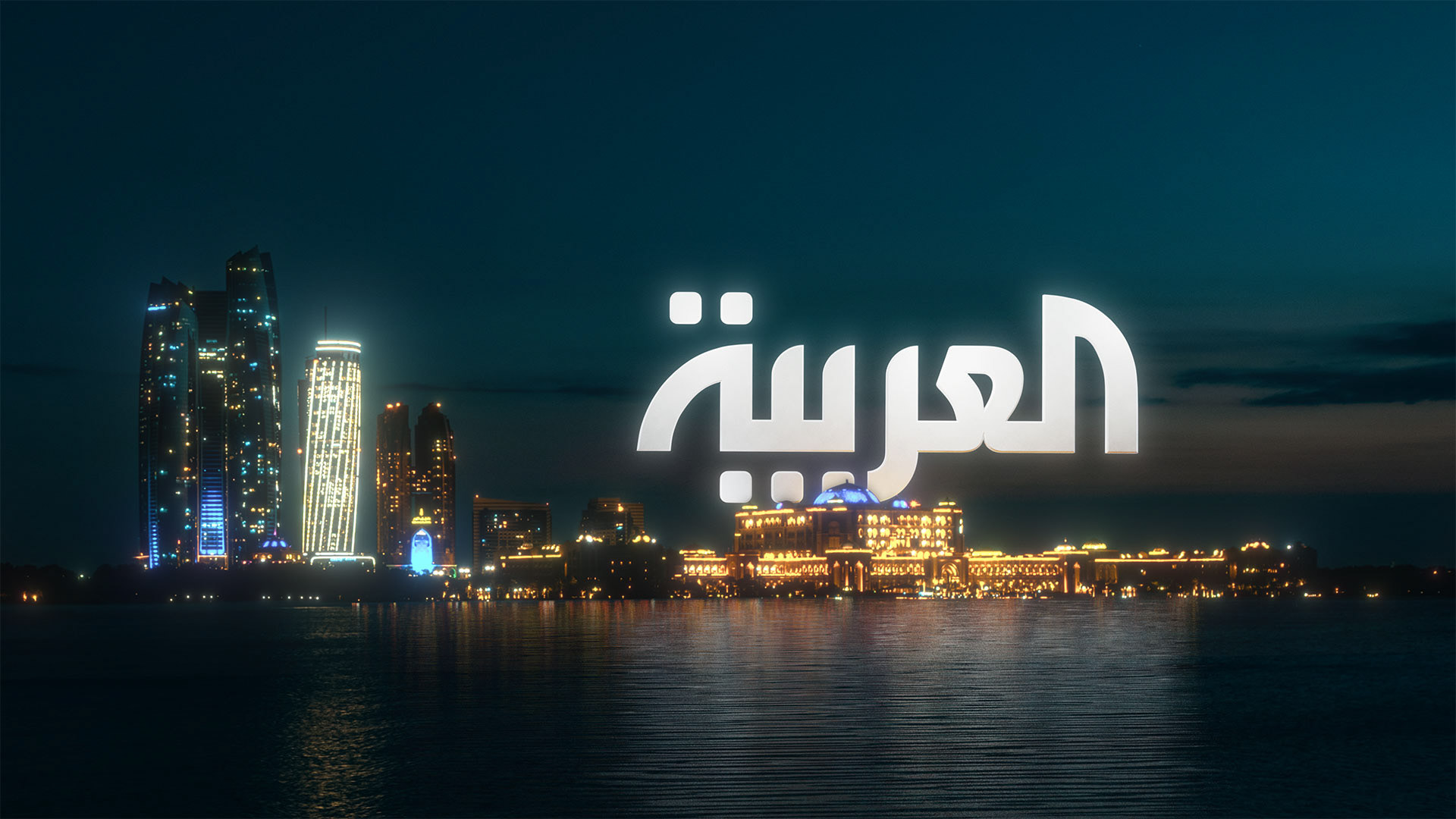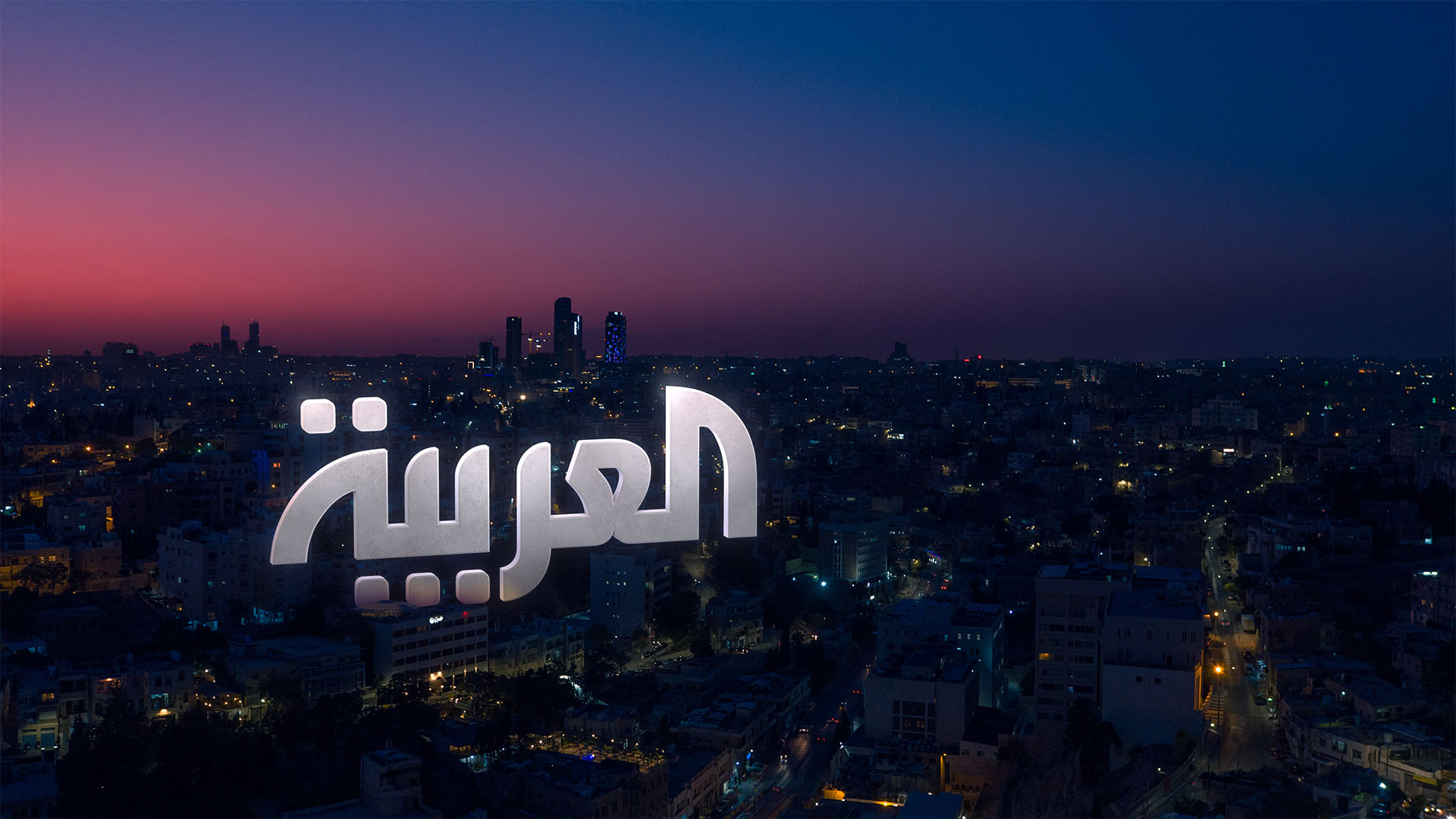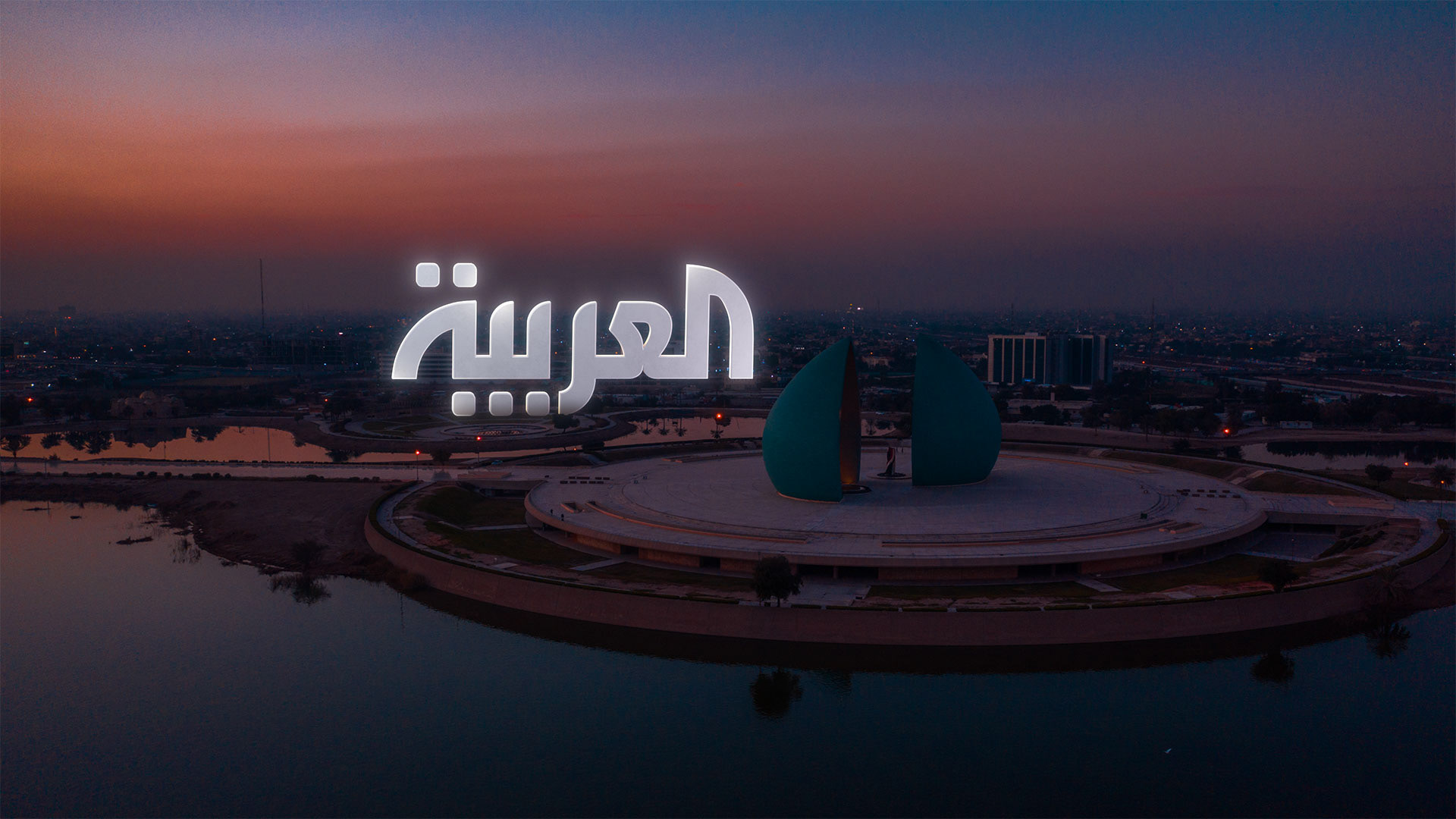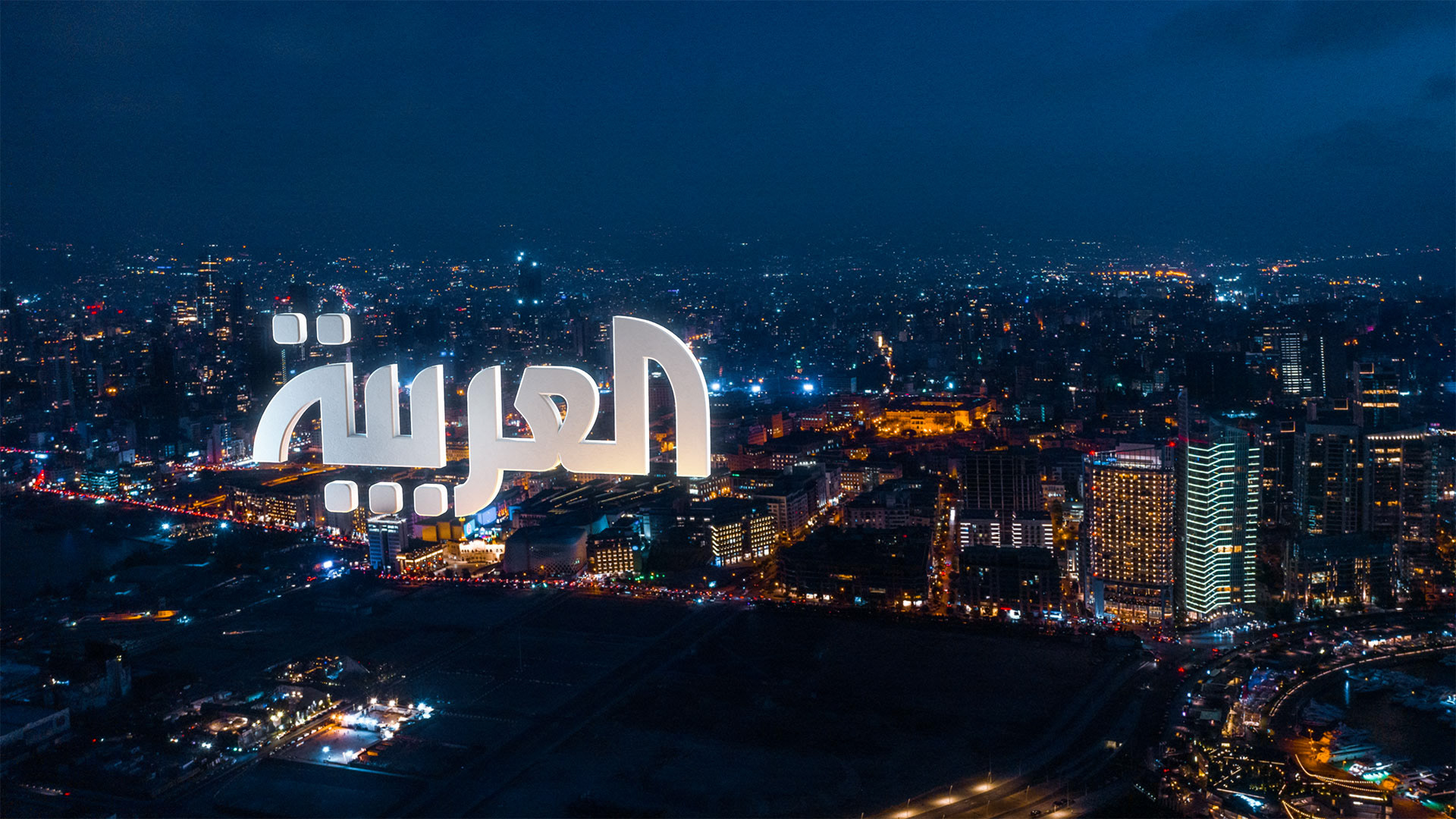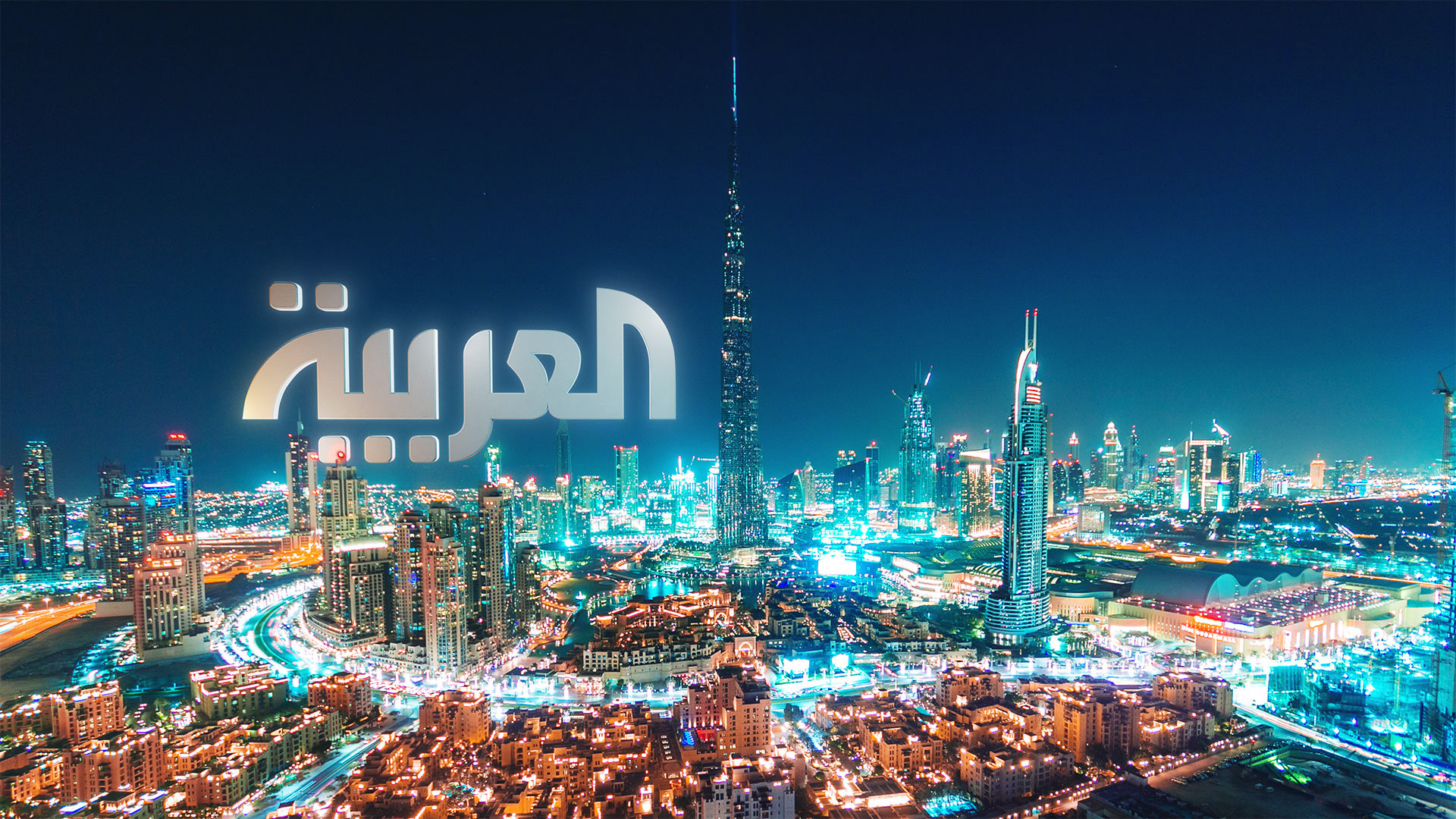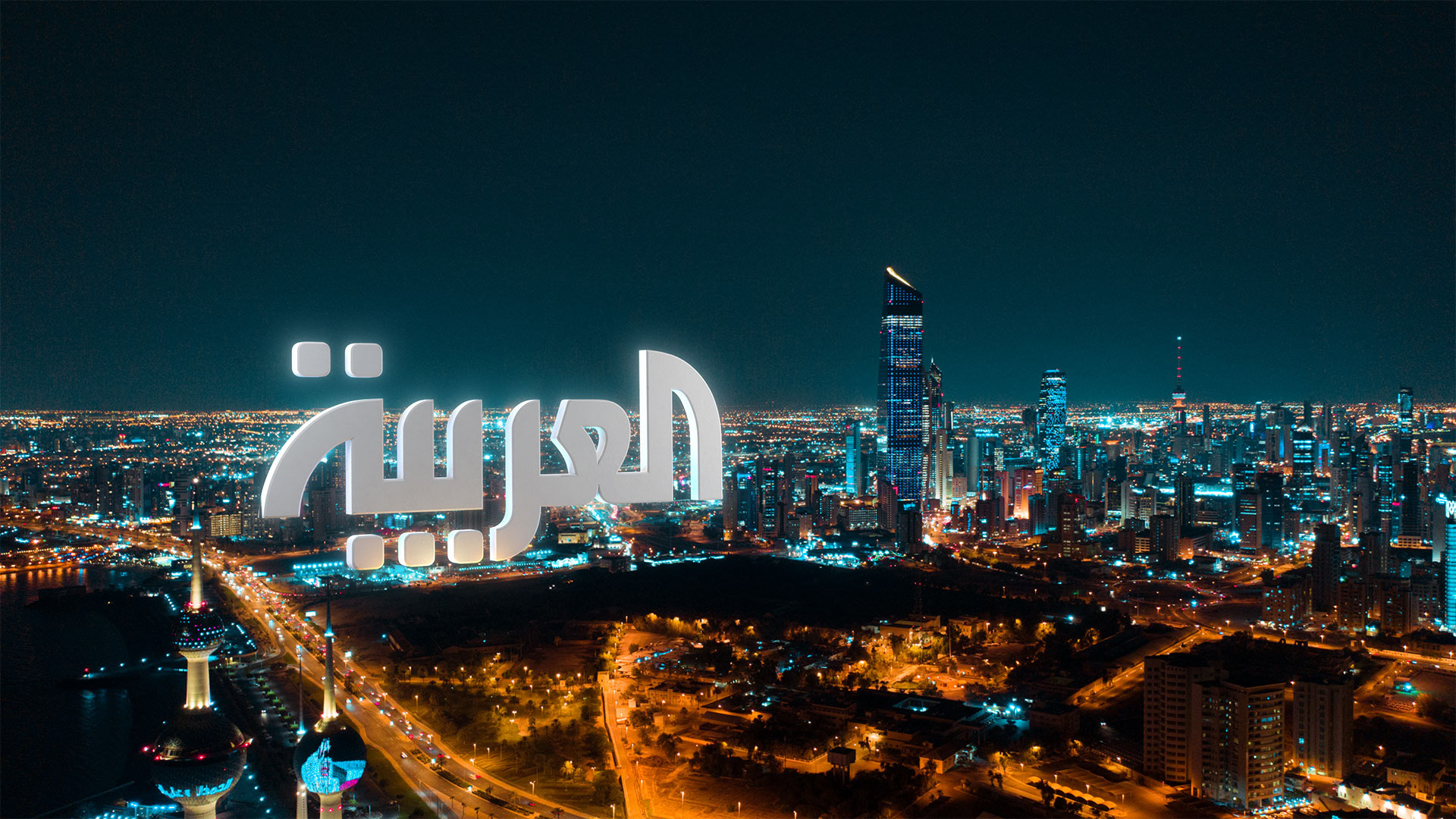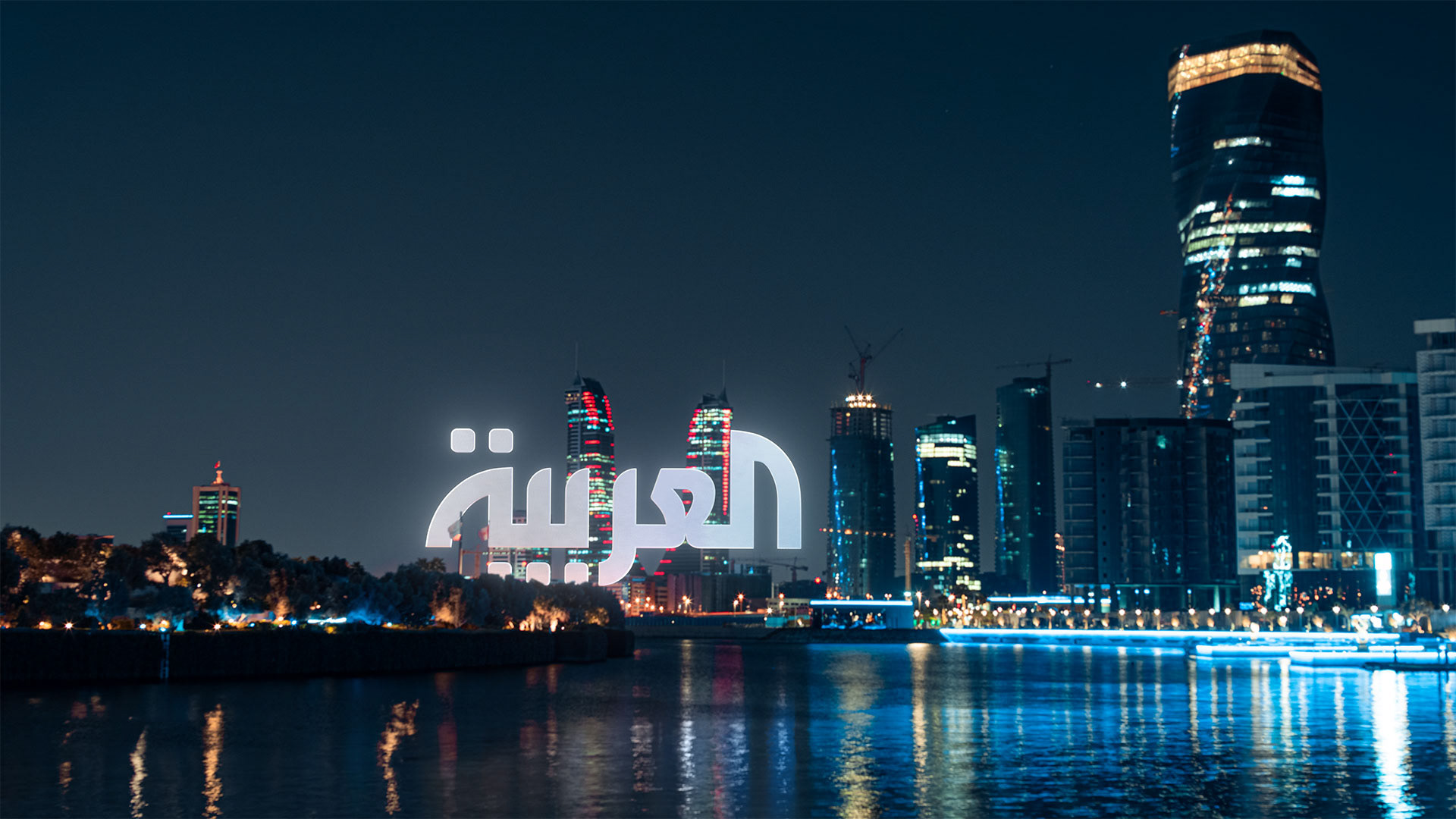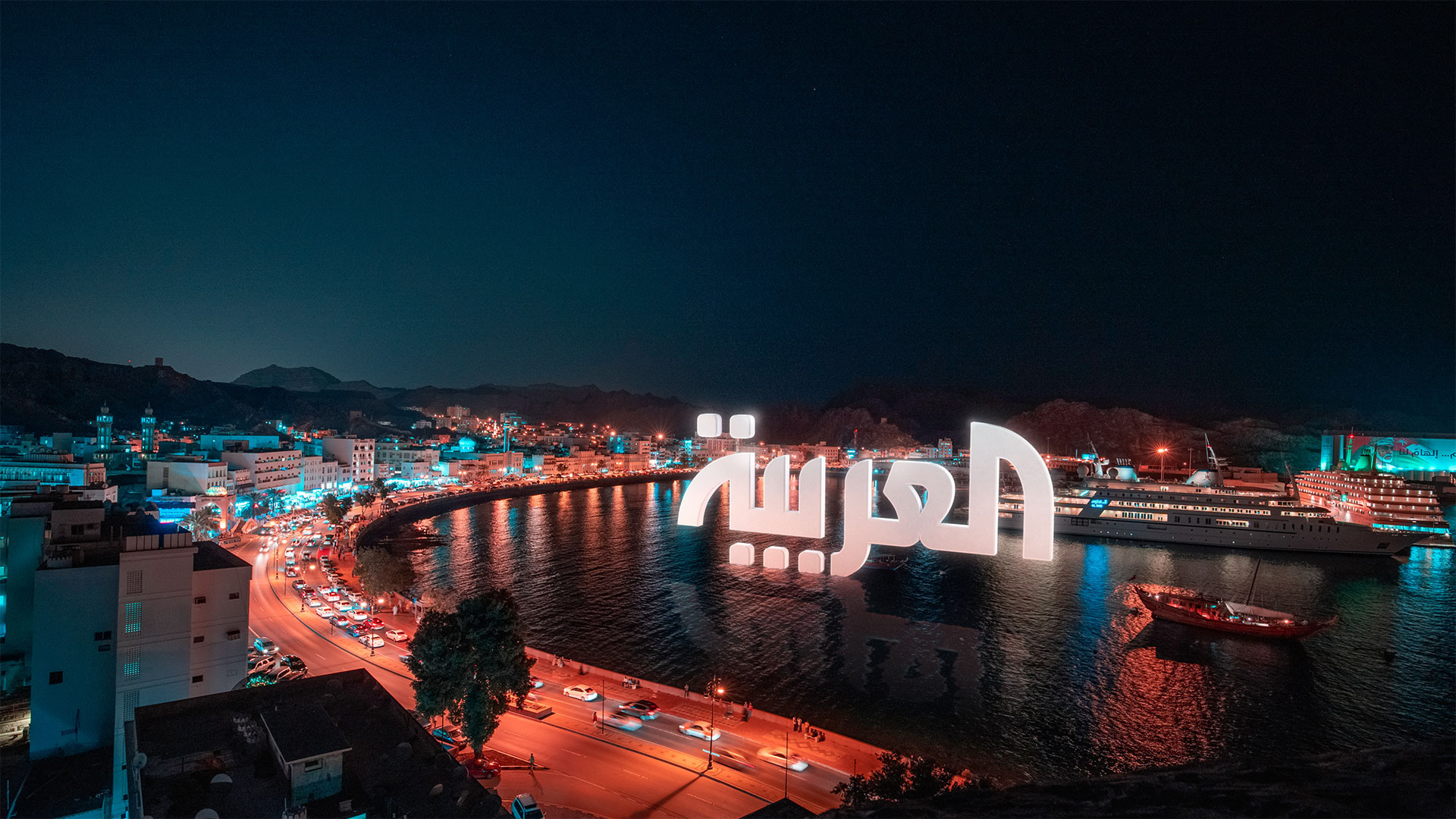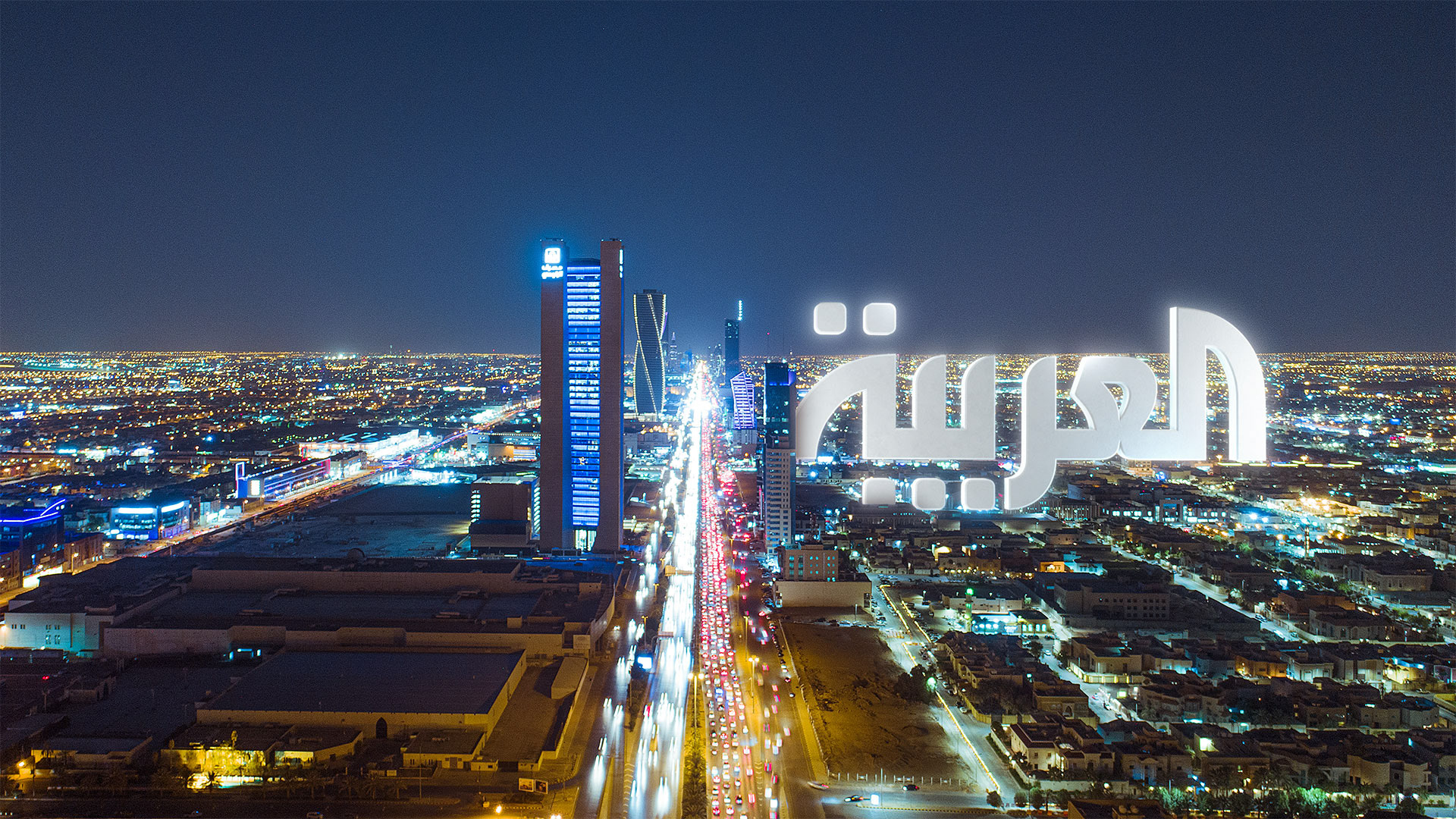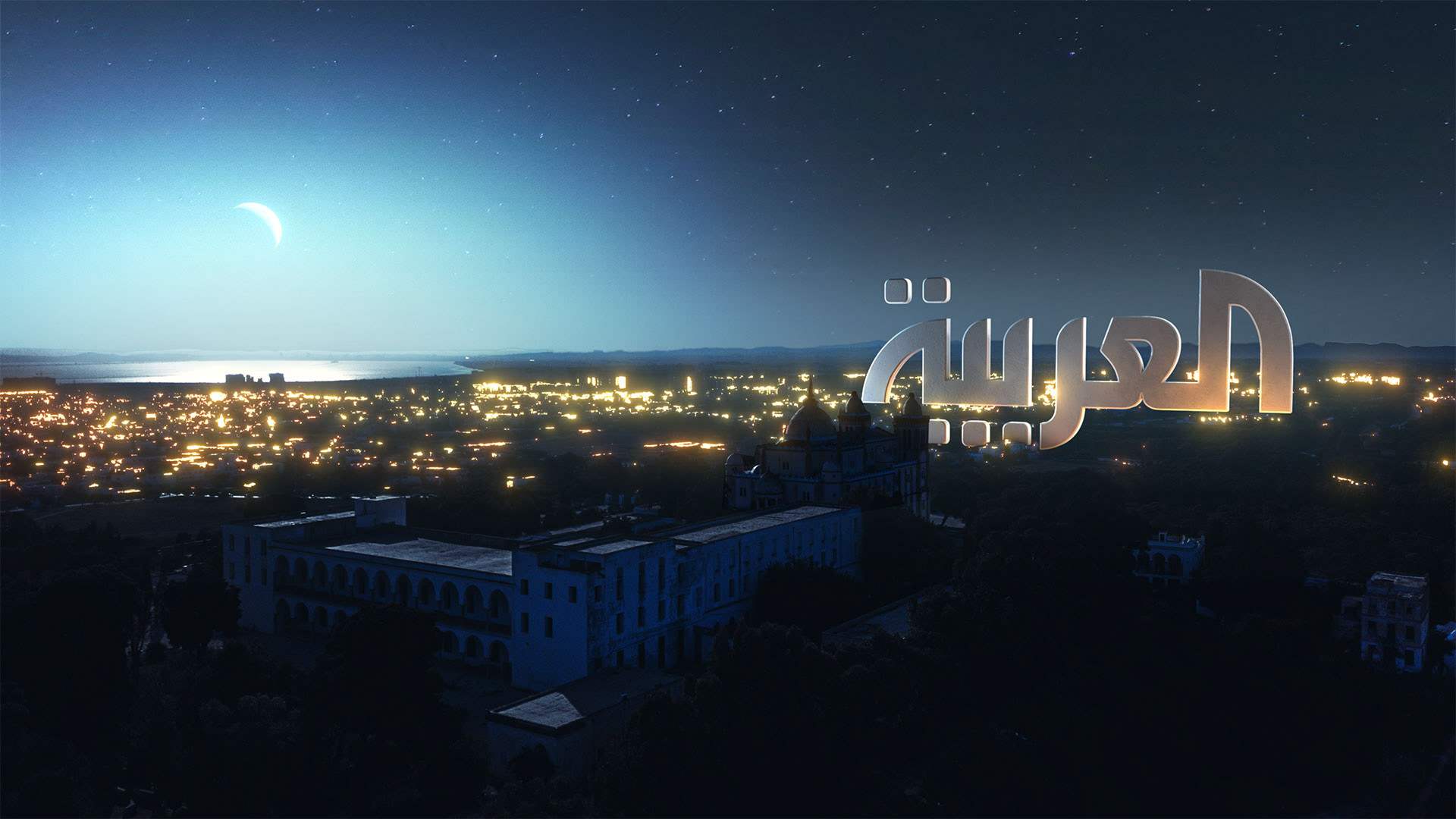 Take a look at the full brand overhaul for Al Arabiya